www.keralaradio.in
Tourism
>
India
>
Kerala
>
Districts
>
Palakkad
> Mannarkkad
Mannarkkad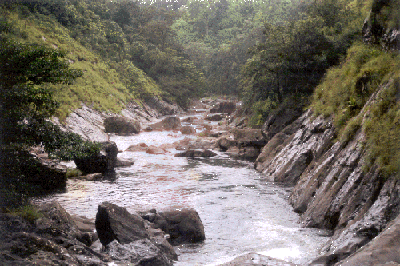 Mannarkkad (also known as Mannarghat) is a small town in Palakkad district of Kerala state, south India. It is the head quarters of Mannarkkad taluk. It is situated at a distance of 40 km from the district head quarters, at the north east end of the district, on the way to Kozhikkode (SH 213) and on the foots of Western Ghats.
Silent Valley National Park
Silent Valley (a tropical evergreen rain forest with an unbroken evolutionary history of 50 million years is 66 km from Mannarkkad, echoes with the sounds of teeming wildlife.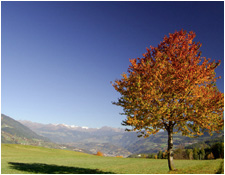 The core of the Nilgiri Biosphere Reserve, the Silent Valley National Park is probably one of the most magnificent gifts of nature to mankind, a unique preserve of tropical rain forests in all its pristine glory with an almost unbroken ecological history. Thanks largely to its difficult terrain and remoteness, the extent of degradation is minimal in comparison with other sanctuaries.